About SkimaTalk
High Quality Teaching
All of SkimaTalk's teachers are native English speakers. Our user-sourced rating system enables you to find the best teachers from a talented teaching community.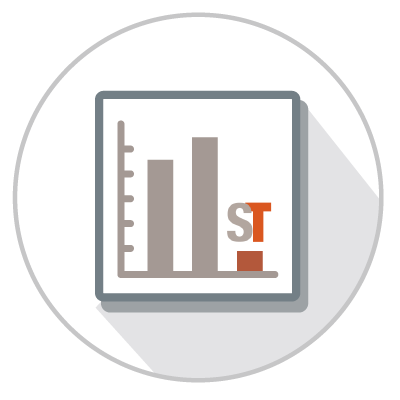 Unique & Affordable
SkimaTalk is a marketplace that connects English learners with English teachers. Teachers individually provide unique lessons to their students at affordable prices.
Flexible Scheduling
You can learn English anytime, anywhere using Skype video. You can book and purchase one session without committing to a certain number of lessons per month.